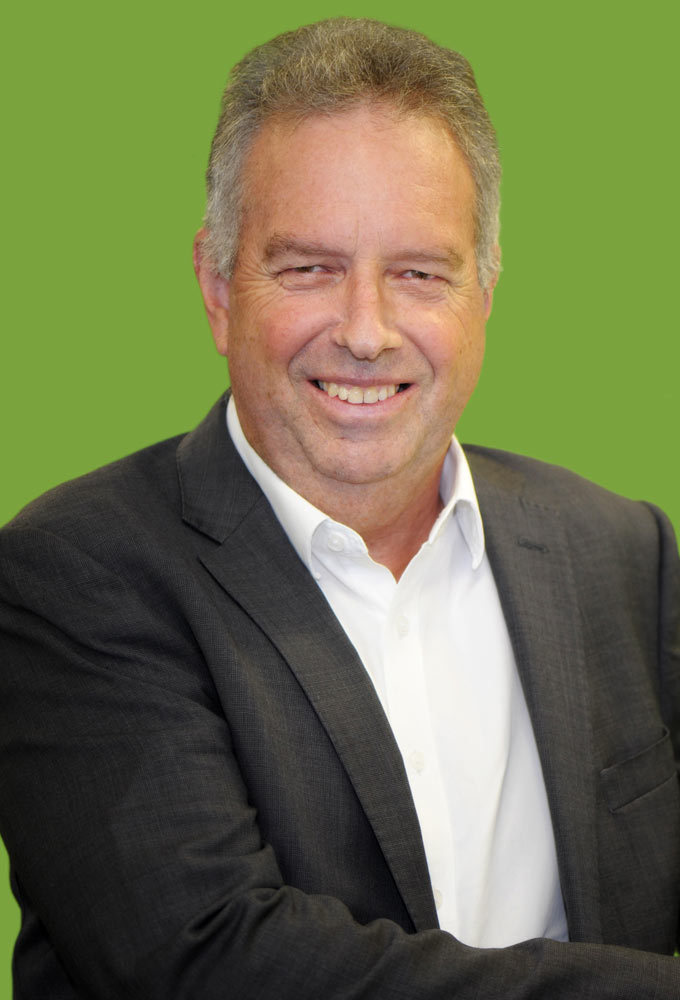 Gary Munday
Senior Lending Specialist
Gary Munday is the senior lending specialist at Rubin Partners Lending Solutions. Gary has a Bachelor of Economics degree as well as certificates 14 in Project Management, Finance & Mortgage Broking.
Gary has worked in the banking and finance industry for over 30 years, including 18 years with one of the major banks in various roles encompassing business banking, investment banking, merchant banking, treasury & money markets, home loan origination, and corporate finance and planning. For the last 8 years Gary worked as a Business & Personal Bank Relationship Manager, managing major client portfolios.
Gary is supported by a dedicated team that will assist you to streamline your business operations and accomplish your future financial goals It is our aim and commitment to partner with you, and provide expertise and input in every financial step throughout your life's journey.